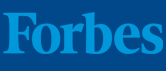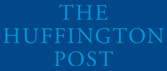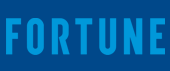 Over 1 Billion recovered for clients
Over 100,000 claims investigated
Associated counsel on all 50 States
Average number of car accidents in the US each year
People were injured in motor vehicle crashes in 2015
Drivers in car accidents experience permanent injuries every year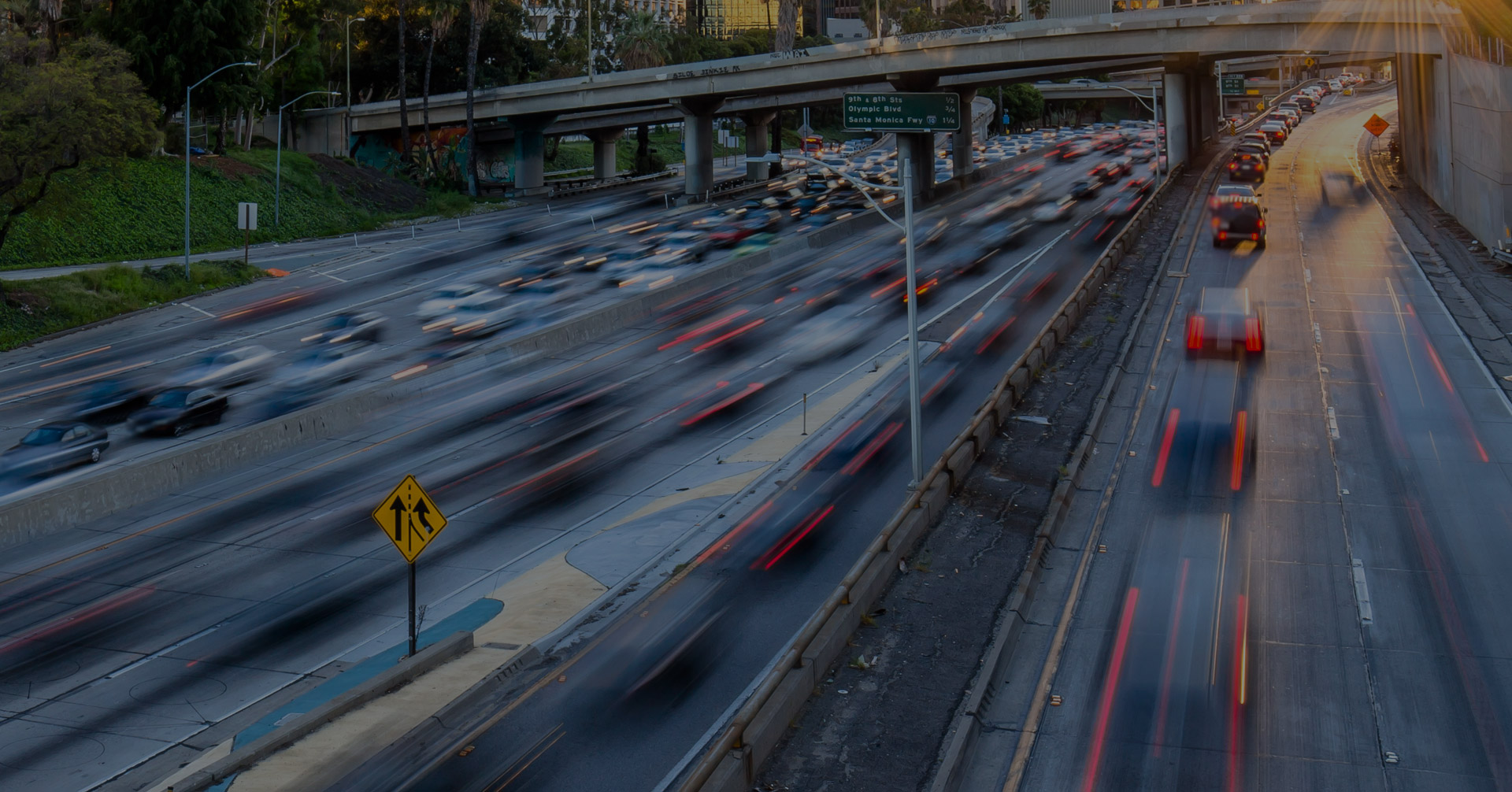 Our Method
The moment we receive your text, email, or phone call we begin. In many cases crash scene investigators immediately begin analyzing the vehicles involved, environment factors, and the conditions leading up to the crash. Also, in some cases forensic experts begin reconstructing the scene, while both teams are sending up to the minute results to your attorneys.
No Fee Evaluation
We don't charge anyone for a case evaluation who needs to know if they are eligible to seek compensation for injuries and losses. We believe it is our job to advocate for those who are hurt due to the negligence of someone else, and we don't think you should ever pay just to find out if there are legal avenues you should consider.
Expedited Claims
From accident investigations to crash scene recreations to attorneys receiving a live stream of the most current data, our Digital Command Center allows us to move information and start building a case just about as fast you can text us about it. Our goal is to get you the maximum compensation you deserve.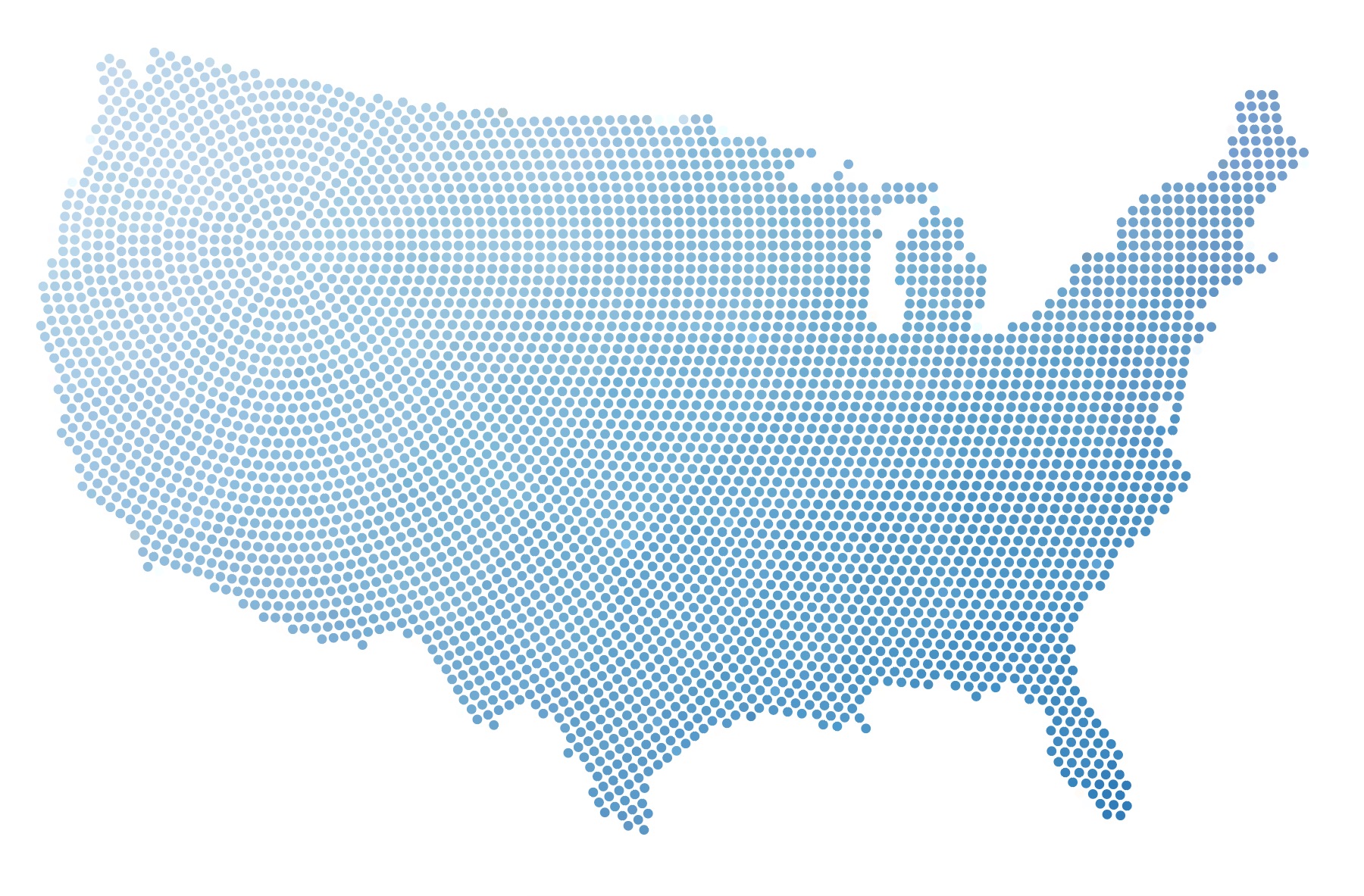 No Matter Where You Are, We Have You Covered
Whether you are in a fender-bender in Maine, get rear-ended in California, T-boned in Florida, or are involved in an accident anywhere in between, we are only a text message away. We are associated counsel in all 50 States, and we do things a little different than most other firms. The moment you contact us about your accident, we begin building your case. We are AccidentUSA, and we move at the speed of technology.